About Radio & Wireless Week
The 2022 IEEE Radio & Wireless (RWW2022) will be held during the week of 16 January 2022 in Las Vegas, NV, USA. RWW consists of five related conferences focusing on the intersection between wireless communication theory, systems, circuits, and devices technologies. This creates a unique forum for engineers to discuss various technologies for the state-of-art wireless systems and their end-use applications.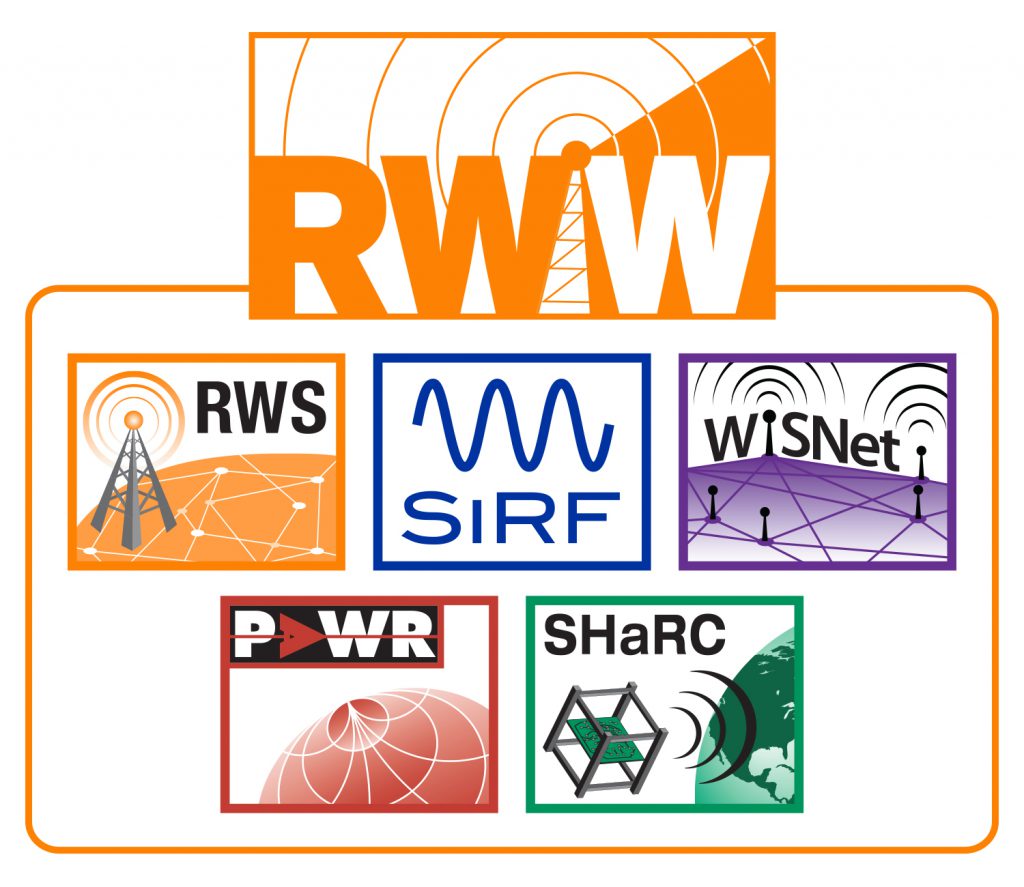 News & Announcements
Last Updated: 5 January 2022
Industry Sponsors
With great appreciation RWW2022 would like to acknowledge this year's corporate sponsors.
Platinum Sponsor
Gold Sponsor
Basic Supporter Sponsor
Bag Sponsor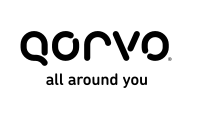 Call for Papers
Authors are invited to submit papers for presentation at RWW2022. All papers accepted will be published in a digest and the conference proceedings will be submitted to the IEEE Xplore® digital library. Authors of papers presented at RWW 2022 are also invited to submit an expanded version to the T-MTT Mini-Special Issue.