About Radio & Wireless Week
The 2022 IEEE Radio & Wireless (RWW2022) will be held during the week of 16 January 2022 in Las Vegas, NV, USA. RWW consists of five related conferences focusing on the intersection between wireless communication theory, systems, circuits, and devices technologies. This creates a unique forum for engineers to discuss various technologies for the state-of-art wireless systems and their end-use applications.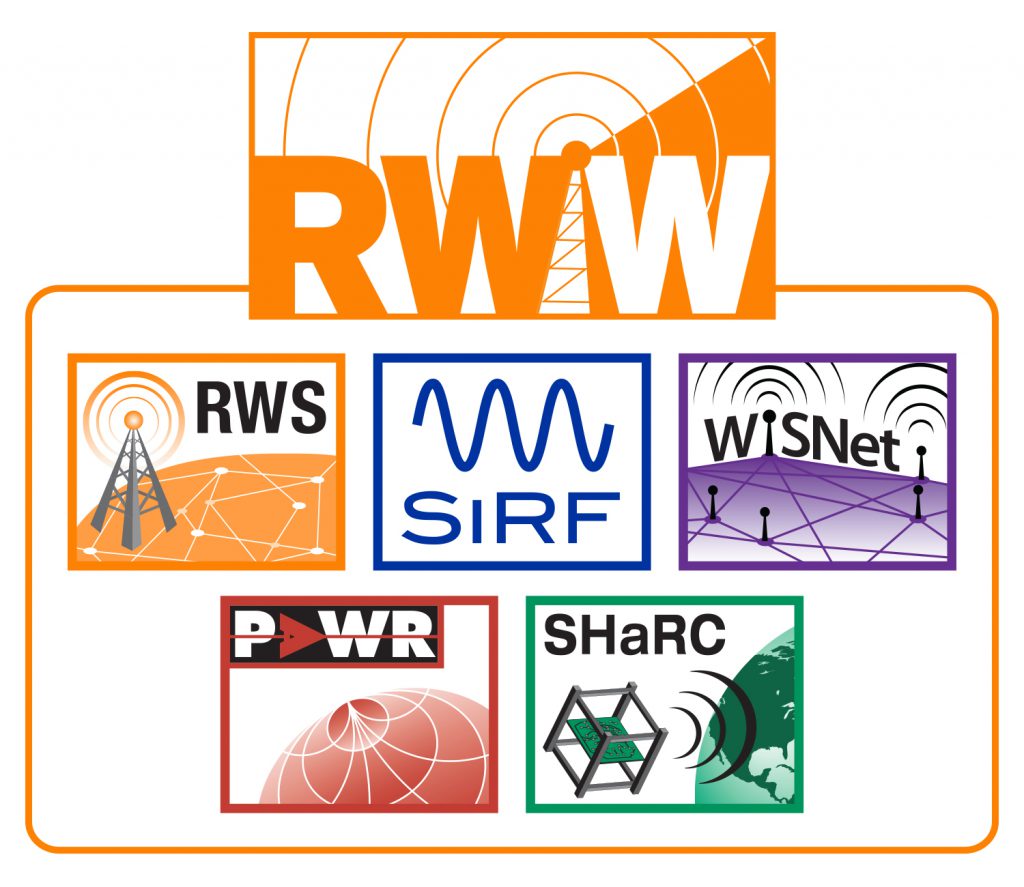 News & Announcements
Last Updated: 5 October 2021
Greetings from RWW2022 General Chair: I would like to invite you join us on 16-19 January 2022 for Radio and Wireless Week 2022 (RWW2022)... (Read more)
The review of regular submissions has completed. Authors can use this link to check the paper status.
RWW is 100% committed to our authors to give them the opportunity and forum to publish and present their work regardless of conference format. We will allow our authors the opportunity to participate virtually should they continue to have travel restrictions. Details for virtual presentation will be provided after paper selection and leading up to the conference.
RWW is supporting MTT-12 on the 17th High Efficiency Power Amplifier Student Design Competition (HEPA-SDC)... (Read more) 
ARFTG is co-locating again with RWW and soliciting papers on innovative approaches to non-linear methods and measurements for RF & mmW. Please click the link below for details: Call for Papers.
Call for Papers
Authors are invited to submit papers for presentation at RWW2022. All papers accepted will be published in a digest and the conference proceedings will be submitted to the IEEE Xplore® digital library. Authors of papers presented at RWW 2022 are also invited to submit an expanded version to the T-MTT Mini-Special Issue.